This week we are featuring Bridge-Lakepoint-Waunona Neighborhood Center located in Madison, WI. Since 2004, BLW Center's mission has been to support its community in addressing the needs identified by its residents. The dedication of the BLW staff to serve the community is truly inspiring. Hope Community Capital has been working with the BLW team as they are pursuing the development of a new Neighborhood Center.
We had an opportunity to catch up with Arturo Ambriz, Center Director, to learn more about how the Center is uncovering new ways to connect with and support residents during this COVID-19 pandemic.
"People at BLW were always generous but they are extremely generous now. People BLW does not even know have been sending checks to help. Some have even sent their whole stimulus checks to the community center."

– Arturo Ambriz, Center Director
How does a typical day at the Center look right now?
No day is the same for the staff at BLW. Two members of the staff come to the center to manage the operations. BLW has always been very limited on staff and they do all the things that are needed to be done themselves, be it help with preschool programs, administrative tasks, janitorial tasks, or fixing a lightbulb, you name it and whoever is available takes care of the task.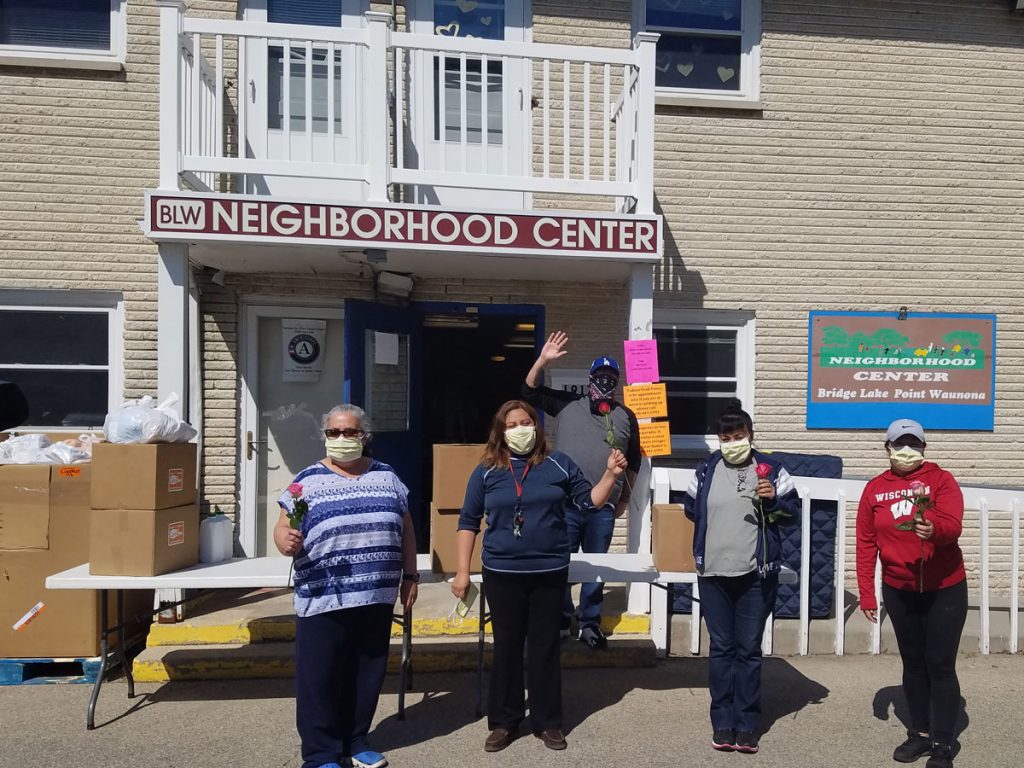 What is BLW focused on right now?
Food access and personal safety. As in-person classes have turned into online classes, BLW has noticed a surge in cyber bullying, so we have started offering online counseling to students, to make sure they are mentally safe and secure. For food, BLW's staff does a lot of work to remind people for register for benefits and reminding people about the Center's food pantry. BLW has also serves ready-to-go meals, about 40 – 60 meals a day, Monday through Friday. We make sure that there is always food available for seniors. Feed Kitchen does all the food donations, they do this through grants and they are also in partnership with BLW, this way Feed Kitchen can keep its chefs employed and BLW is able to offer meals for those in need. In addition to the meals, BLW distributes 80 – 110 food pantry boxes weekly. Each box contains milk, produce, dry goods, frozen food, canned food, cereal and rice. On many days BLW orders pizzas from Ian's Pizza and hand delivers it to families, preschoolers, and seniors.
How are the online classes going?
As BLW serves many families with different online access. For some families, phone calls work well, for some, YouTube lessons, and for others, Zoom classes. BLW seeks to deliver online programming in a way that works for the students' families.  BLW is always open to trying new things, and if something does not work then they try another approach. Be it the teachers reading on YouTube, online cooking classes, or zoom math classes, BLW has been successful at adapting is programming to the online environment.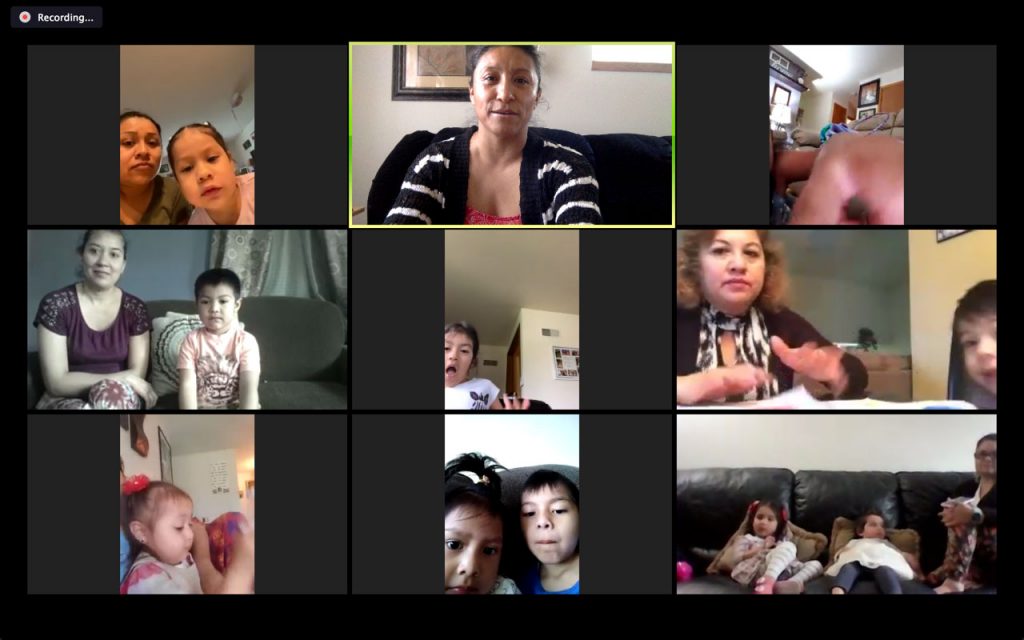 There are many ways to support the great work of BLW Neighborhood Center. Check out some opportunities here.