Community Development Financial Institution Advisory Services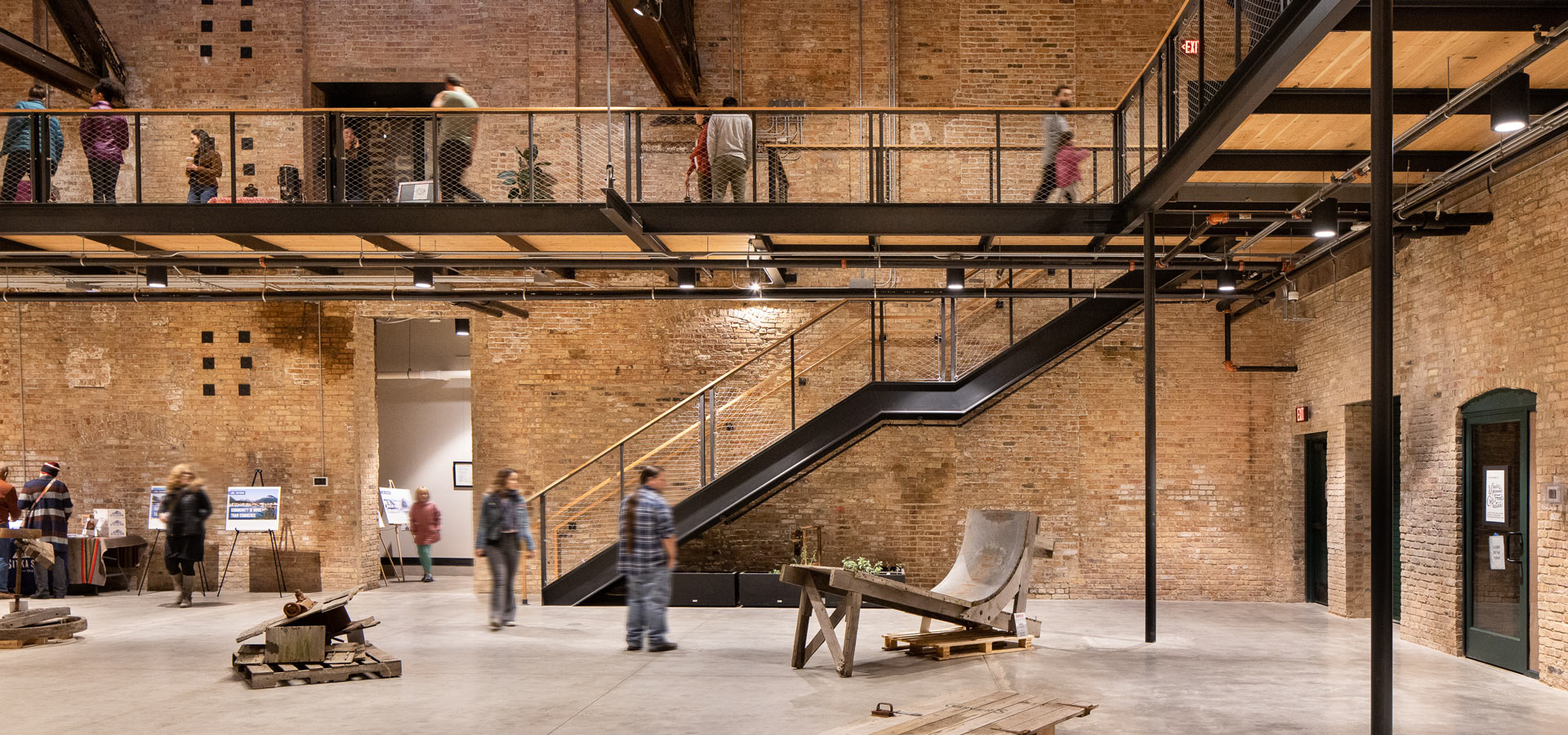 Community Development Financial Institutions (CDFIs) are powerful vehicles to move capital to underserved areas and are uniquely equipped to help communities flourish.
At their core, CDFIs provide responsible financial products and services to the people and communities that face barriers to accessing affordable capital. CDFIs often reach beyond monetary influence, fostering economic opportunity and revitalizing neighborhoods. Hope Community Capital works with CDFIs across the country to deepen their financial capacity and scale social impact.
Hope Community Capital provides a comprehensive suite of services to CDFIs, including:
Underwriting Assistance using triple bottom line approach
CDFI Fund Application assistance (Capital Magnet Fund, Financial Assistance, Technical Assistance, New Markets Tax Credits)
CDFI Fund reporting
CDFI Certification Application
Product and Services Development
Loan Servicing and Management
Asset Management
HCC also helps CDFIs prepare a formal strategy that incorporates:
Product Expansion
Geographic Expansion
Profitability Considerations
Risk Considerations
Diversification (revenue and risk)