Working at Hope Community Capital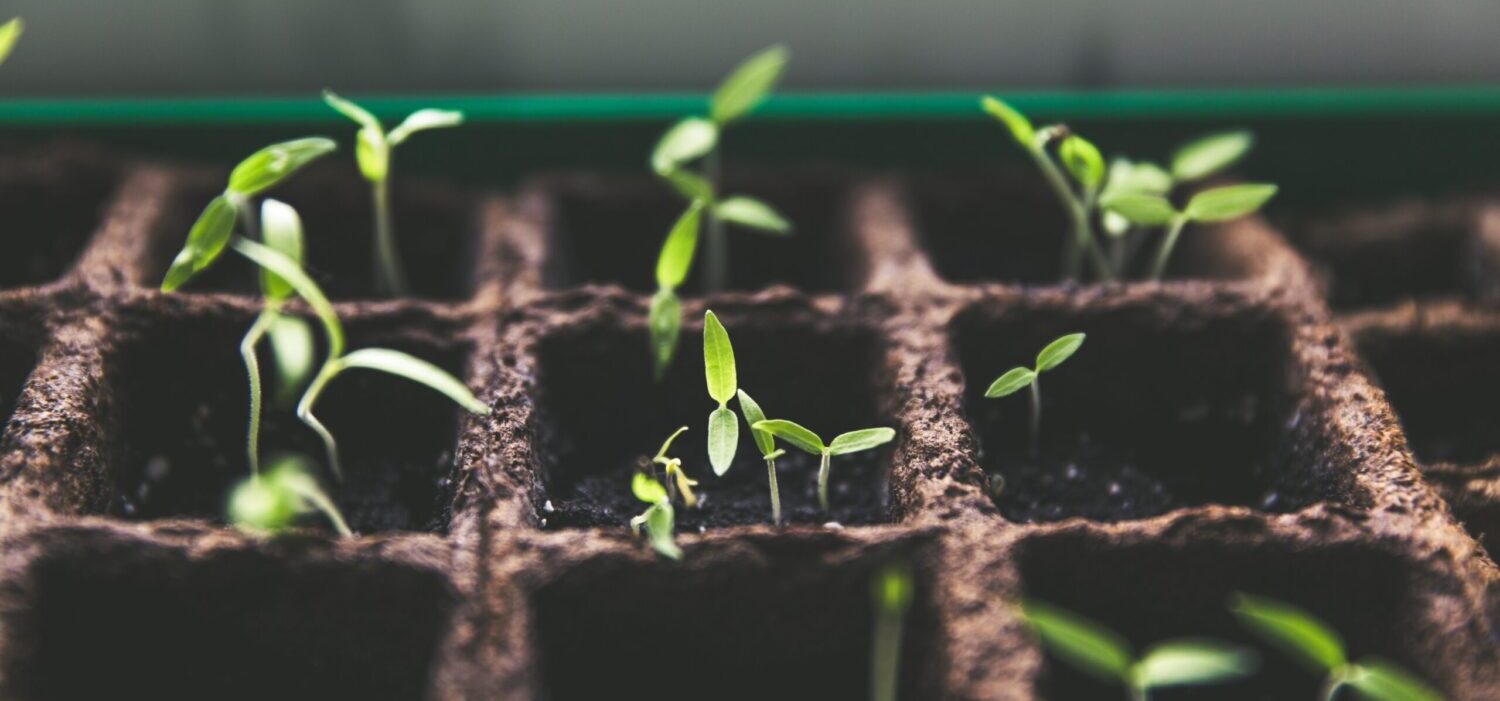 Build you career in community development finance
Curious about joining our team?
Hope Community Capital is dedicated to uplifting a diversity of thought and talent to disrupt how localities, cities, and states have been traditionally developed. We attract highly skilled employees, contractors, and subject matter experts to work with our clients and their beneficiaries.
We are known for our attention to detail, excellence in the delivery of our services, and long-term commitment to our clients' success. As a leader in the community development field, we're passionate about giving our projects everything they need to cultivate sustainable, inclusive, and thriving spaces.
Thank you for your interest in working with us. We offer a comprehensive benefits package that includes:
Employer Match 401k Plan
Profit Sharing
Health, Dental, and Vision Insurance
Flexible Spending Accounts (FSA)
Life Insurance and Accidental Death & Dismemberment (AD&D)
Short- and Long-Term Disability Plans

12 Paid Holidays

Tuition Reimbursement

Pet Insurance

Pre-Paid Legal

Employee Assistance Program for employees and their families that provides counseling, financial, and family care resources; education assistance for employees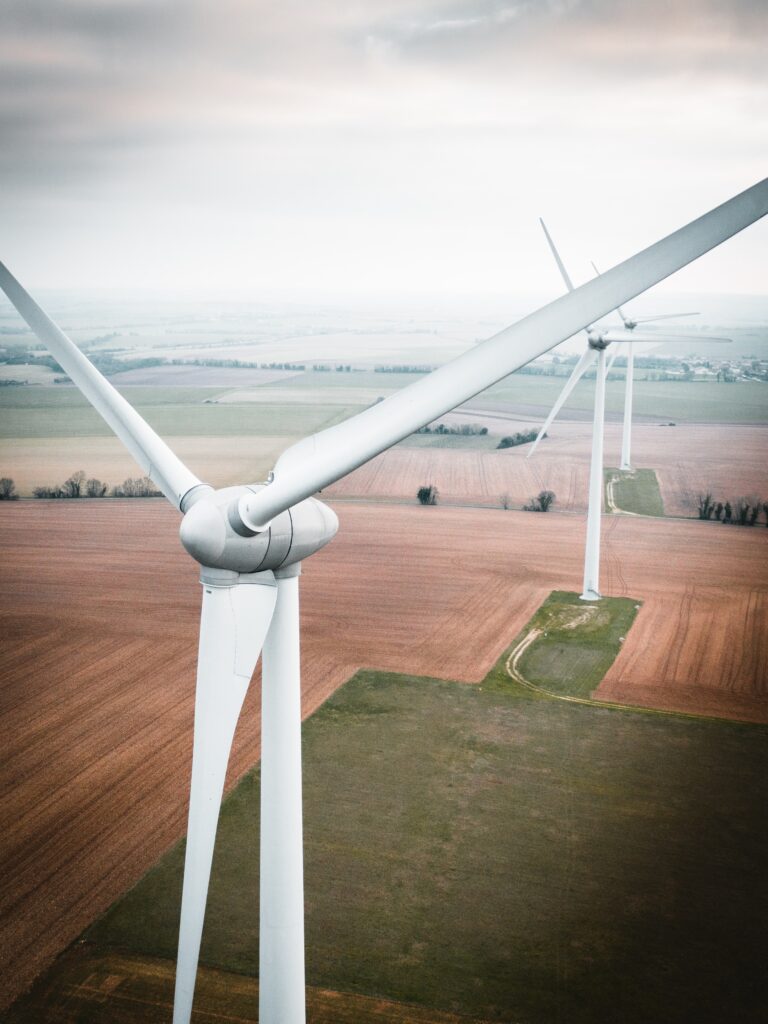 Opportunities to join the Hope Community Capital team are posted to the right. Select the position title to view additional information and to learn how to apply. If nothing is posted, we encourage you to connect with us if our work speaks to you.
Communications & Marketing Intern