Organizational Capacity Building
Strategic Planning and Administration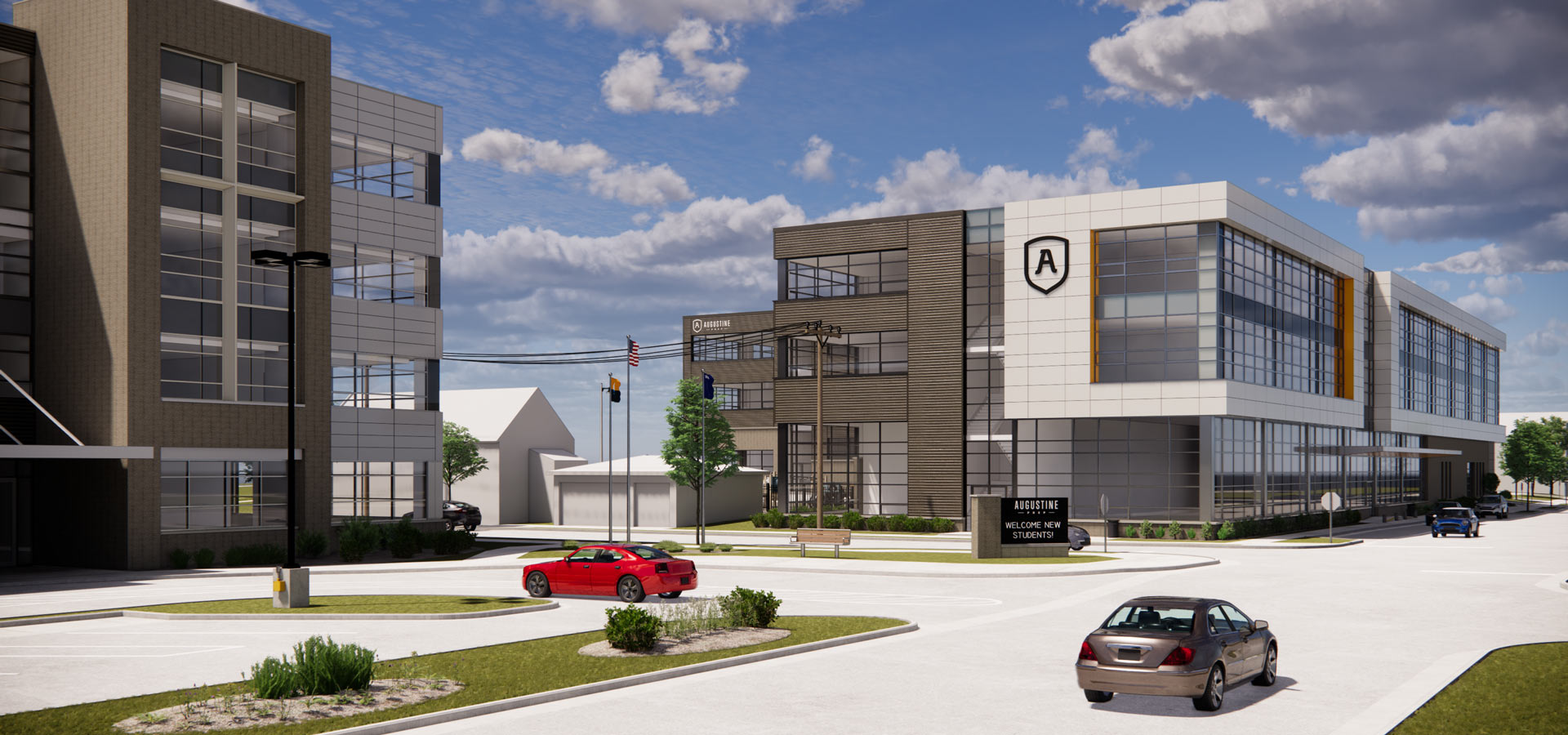 Sustainable development is a unique alchemy of community goals and engagement, financial feasibility, and physical constraints.
While most of our clients first engage with us to assist with the financial transaction of their projects, we are regularly called on to deploy our skills in urban planning, organizational development, governance, feasibility planning, and sustainable development. Strategy must always begin with an understanding of the organization's core identity, seeking to leverage its core strengths and competitive advantage in producing the change it seeks to make in world. We do this by answering three core questions:
Who are we collectively?
Where are we going?
How are we getting there?
We assist social justice and racial equity organizations to clarify decision points and driving questions, and work with you to craft the overall project scope, timeline, and stakeholder engagement plan that will serve your unique needs.