Promoting Growth Within Our Communities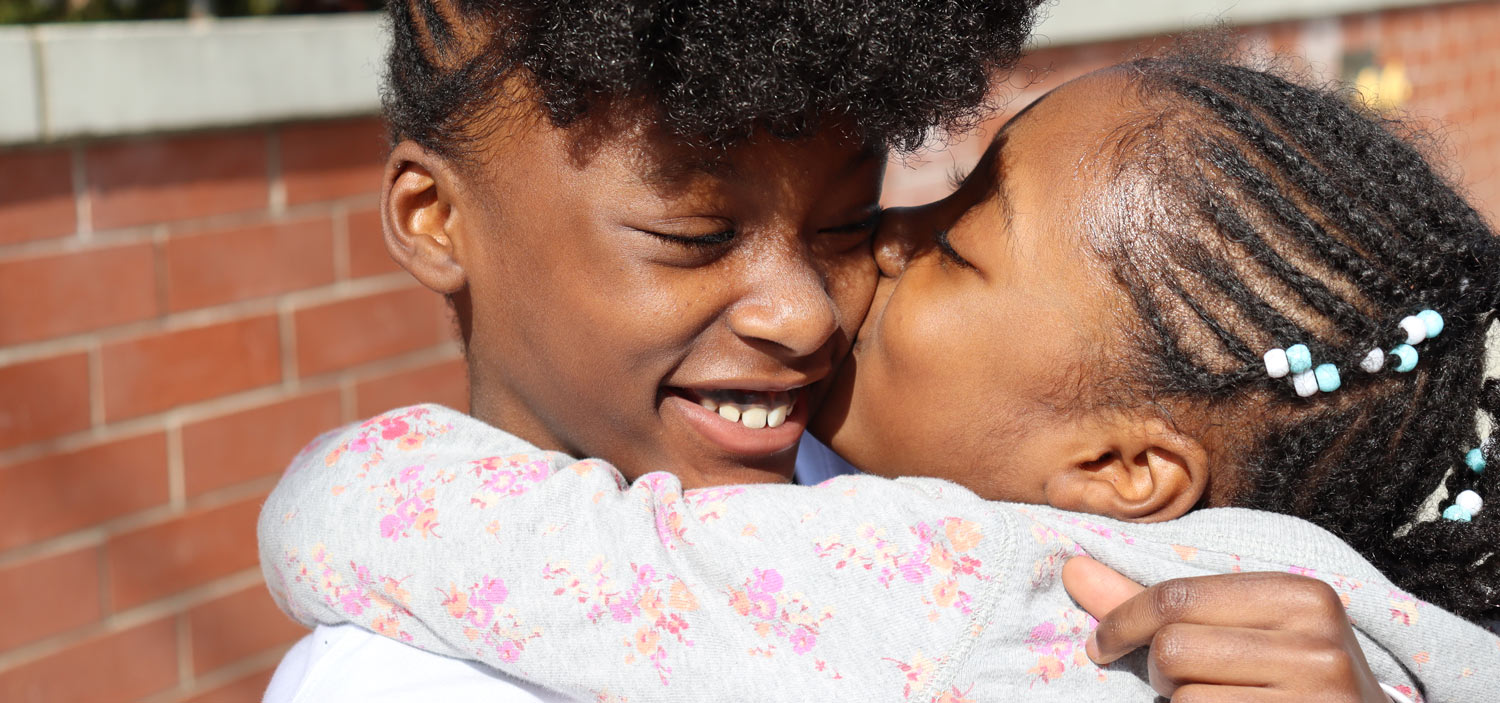 Hope Community Capital works across the United States to connect community development projects with financing, and investors and organizations with opportunities to cultivate sustainable, inclusive and thriving communities. We do this through community development advisory services and assistance in raising, structuring, and closing diverse sources of capital.
Hope Community Capital offers exceptional customer service for our valued clients – building innovative solutions based on our clients' complex needs. We gain trust by holding our client's best interests and using our expertise to accomplish their community impact goals.
We are a learning organization committed to improving the community development finance sector through leadership and innovation to increase the impact of our clients. By bringing expertise in urban planning, organizational development, and financial analysis, we help you clarify your organization's goals and driving questions and work with you to co-create an overall process leading to successful, equitable outcomes in community development finance.
Hope Community Capital works with community-based organizations and impact investors to access capital and cultivate flourishing neighborhoods. We envision a future where underestimated communities access financial capital to build thriving places where all may flourish. Our values define and influence how we work and guide our actions, behaviors, and how we serve our clients.
Everything we do is built upon our values. In keeping with these values, we are committed to giving back to our communities. As a part of this commitment, we offer our time, expertise, and 10% of our annual,  gross revenue to various, aligned philanthropic organizations. We share this in the hope it will inspire others to consider ways to make a more substantive impact in their community.