The Driving Force Behind Our Clients' Success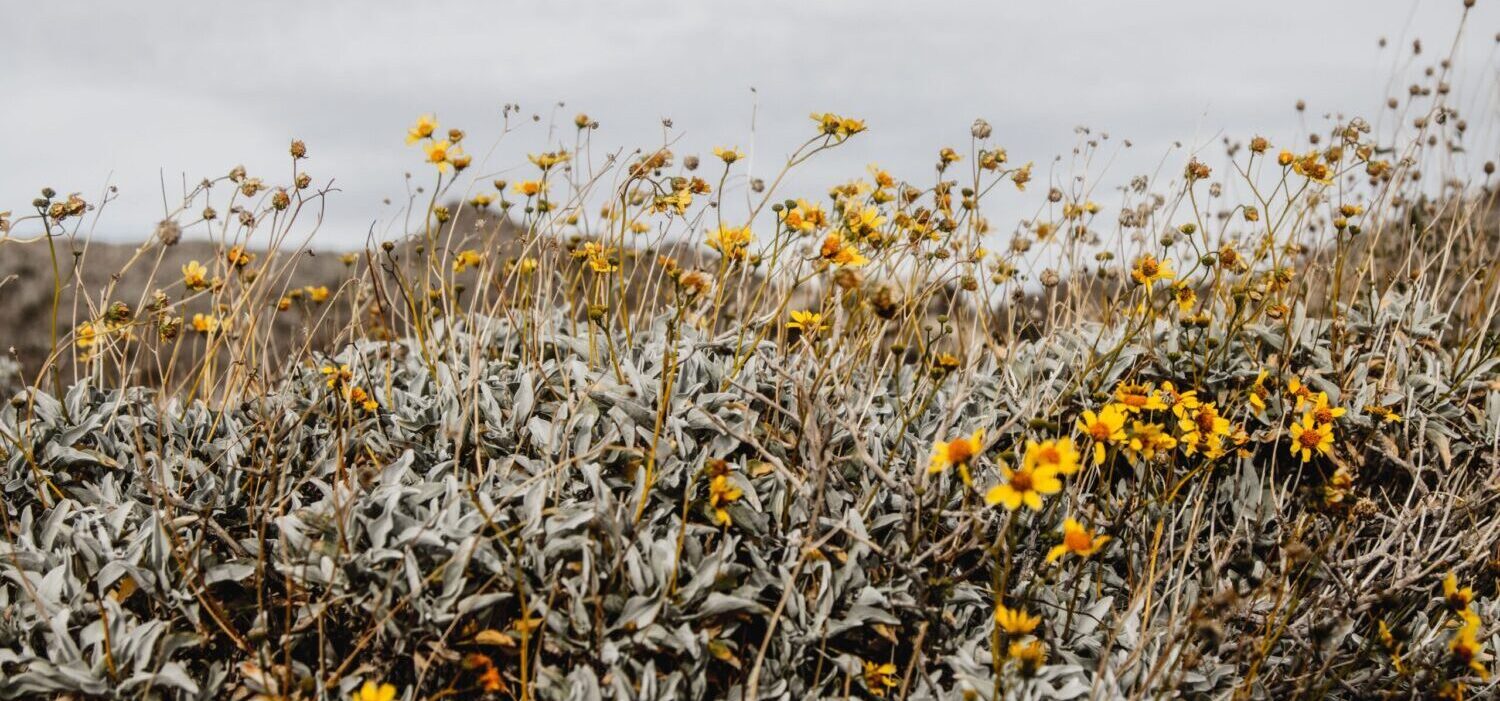 Carrie has spent 15 years focused on community development finance. Prior to forming Hope Community Capital LLC, Carrie has been the Director of Lending and the Director of Structured Community Finance for  a statewide Community Development Financial Institution where she managed the organization's community development consulting practice, providing consulting to mission-based organizations to access the capital for high impact projects. She also managed the development of the organization's successful New Markets Tax Credit program. Carrie has also worked as a senior consultant for a national accounting firm. In this role, Carrie assisted nonprofit organizations, and community development entities with raising and deploying a variety of economic development and affordable housing financing tools including New Markets Tax Credits ("NMTC"), Low-income Housing Tax Credits, tax incremental financing, and HUD grants and loans.  Carrie worked at the City of Kansas City, Missouri as part of the City's development finance division where she was an integral part of a team responsible for conducting front end financial analysis of economic development projects seeking public subsidy including TIF and brownfield remediation financing. While at the City of Kansas City, Carrie developed the City's NMTC program and led the City's efforts to apply for and win its first allocation of $40 million. Carrie's career also includes experience in strategic planning for nonprofit community development organizations, public housing program evaluation, affordable housing finance with a particular focus on re-entry housing, and economic impact analysis. Carrie is a graduate of the Massachusetts Institute of Technology where she earned her graduate degree in City Planning with a focus on community and economic development finance. Carrie is on faculty at Edgewood College's Social Innovation & Sustainability Leadership Graduate Program and the School of Business where she lectures on topics of sustainable community development and social innovation.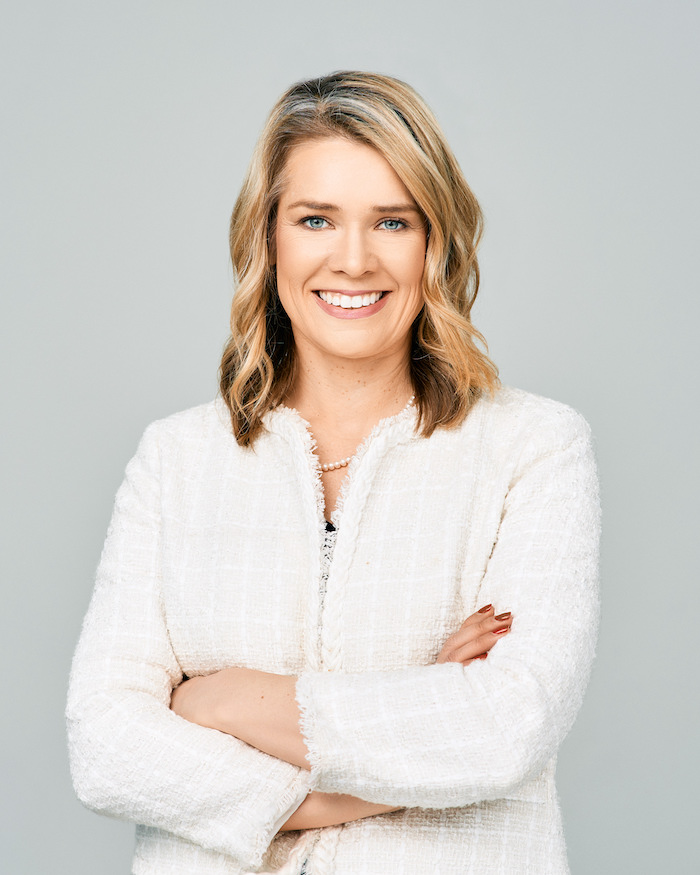 COMMUNITY DEVELOPMENT FINANCE ANALYST
In his role as Community Development Finance Analyst at HCC, Joseph works with impact-driven organizations to help them identify, raise, structure and close community development finance solutions. A recent graduate, in college Joseph worked for a well-established venture capital firm where he focused on Commercial Real-Estate deals and related activities. He has experience leading inbound investment pre-qualification and due diligence, working closely with portfolio companies to assist in investor relations, audit documentation, research, and content strategy. Joseph graduated Magna Cum Laude from the University of Wisconsin-Eau Claire. Joseph looks forward to contributing to HCC's vision to use finance as a force for good to accelerate thriving, inclusive, and sustainable communities for all.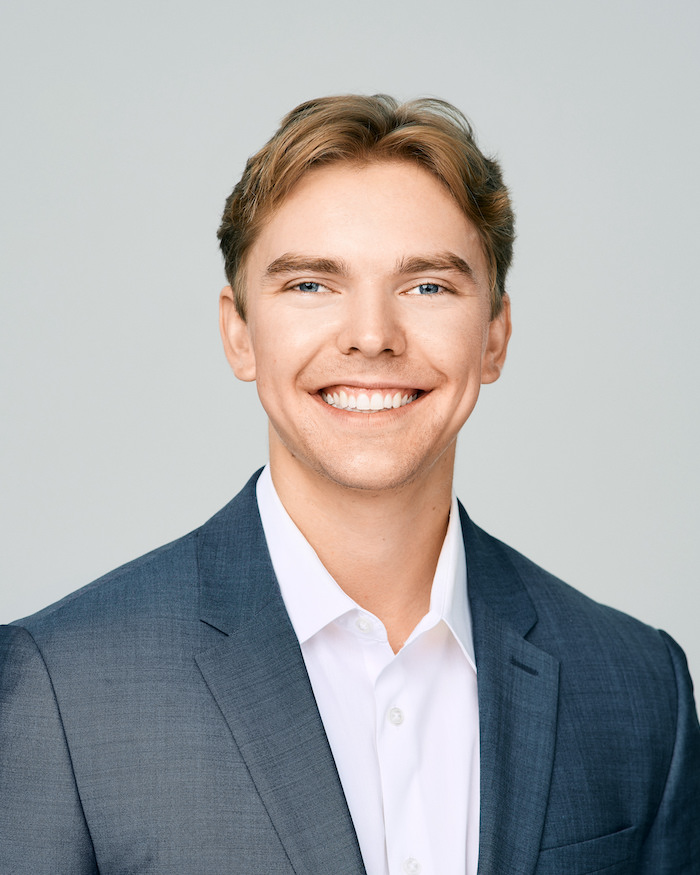 COMMUNITY DEVELOPMENT FINANCE ANALYST
Petray is a recent graduate of University of Wisconsin-Madison, where he studied economics and data science. His university years were an invigorating journey of intellectual exploration, vastly enriched by his active involvement in an array of student organizations. These organizations, dedicated to everything from fostering student body inclusivity to facilitating professional development, offered him a multifaceted perspective of the world around me.
In the past, Petray has navigated the traditional realm of high finance, always maintaining an unwavering interest in integrating his professional expertise with initiatives focused on social good. In his free time, he likes to travel, exploring different cultures and ways of living. He also enjoys shooting hoops on a sunny day or hanging out with his poker buddies. 
Senior Consultant/NMTC Practice Leader
Sierra Johnson brings more than 10 years of experience in the academic, nonprofit, and government sectors. She is a skilled facilitator, evaluator, and researcher with extensive experience in managing projects spanning a range of issues, including food insecurity, grassroots advocacy, and mixed-use real estate development. Prior to her position with Hope Community Capital, Sierra worked as a consultant for Sort Sol Group LLC, a leading consultancy focused on collective impact and social justice, where she strengthened social sector organizations by providing guidance on business modeling, collaboration, facilitation, governance, leadership, organizational effectiveness, strategy, and team development. Before working with Sort Sol Group, Sierra was the Agency Coordinator at Second Harvest Foodbank in Southern Wisconsin, liaising with community partners in 16 counties. Sierra is a Returned Peace Corps Volunteer where she served in Burkina Faso, West Africa. Before completing her service as a Rural Development Advisor with Peace Corps, Sierra worked at the United States Department of Agriculture – Agricultural Research Service in St. Paul, MN, studying the fate and transport of pesticides and fungicides in agricultural soils and commercial turf. Sierra holds her bachelor's degree in Ecology, Evolution, and Behavior from the University of Minnesota – Twin Cities.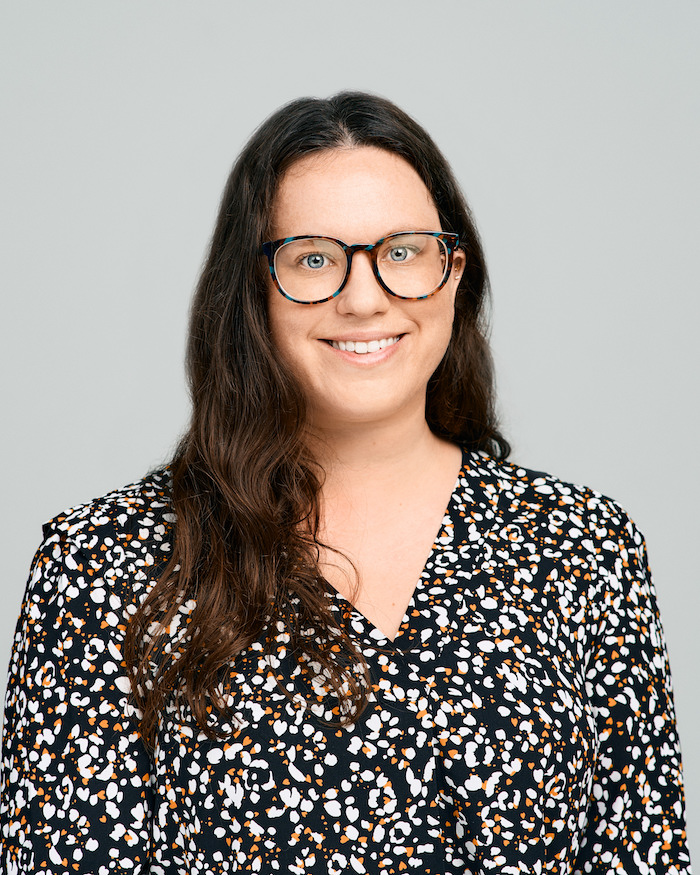 Hope Community Capital is dedicated to uplifting a diversity of thought and talent to disrupt how localities, cities, and states have been traditionally developed. We attract highly skilled employees, contractors, and subject matter experts to work with our clients and their beneficiaries.
Studies have shown women and people of color are less likely to apply for jobs unless they believe they meet every one of the qualifications described. We encourage you to explore our job openings if our work speaks to you, even if you don't think you check all the boxes.