The Driving Force Behind Our Clients' Success
Carrie Sanders has spent 15 years focused on community development finance. Prior to forming Hope Community Capital LLC, Carrie has been the Director of Lending and the Director of Structured Community Finance for  a statewide Community Development Financial Institution where she managed the organization's community development consulting practice, providing consulting to mission-based organizations to access the capital for high impact projects. She also managed the development of the organization's successful New Markets Tax Credit program. Carrie has also worked as a senior consultant for a national accounting firm. In this role, Carrie assisted nonprofit organizations, and community development entities with raising and deploying a variety of economic development and affordable housing financing tools including New Markets Tax Credits ("NMTC"), Low-income Housing Tax Credits, tax incremental financing, and HUD grants and loans.  Carrie worked at the City of Kansas City, Missouri as part of the City's development finance division where she was an integral part of a team responsible for conducting front end financial analysis of economic development projects seeking public subsidy including TIF and brownfield remediation financing. While at the City of Kansas City, Carrie developed the City's NMTC program and led the City's efforts to apply for and win its first allocation of $40 million. Carrie's career also includes experience in strategic planning for nonprofit community development organizations, public housing program evaluation, affordable housing finance with a particular focus on re-entry housing, and economic impact analysis. Carrie is a graduate of the Massachusetts Institute of Technology where she earned her graduate degree in City Planning with a focus on community and economic development finance. Carrie is on faculty at Edgewood College's Social Innovation & Sustainability Leadership Graduate Program and the School of Business where she lectures on topics of sustainable community development and social innovation.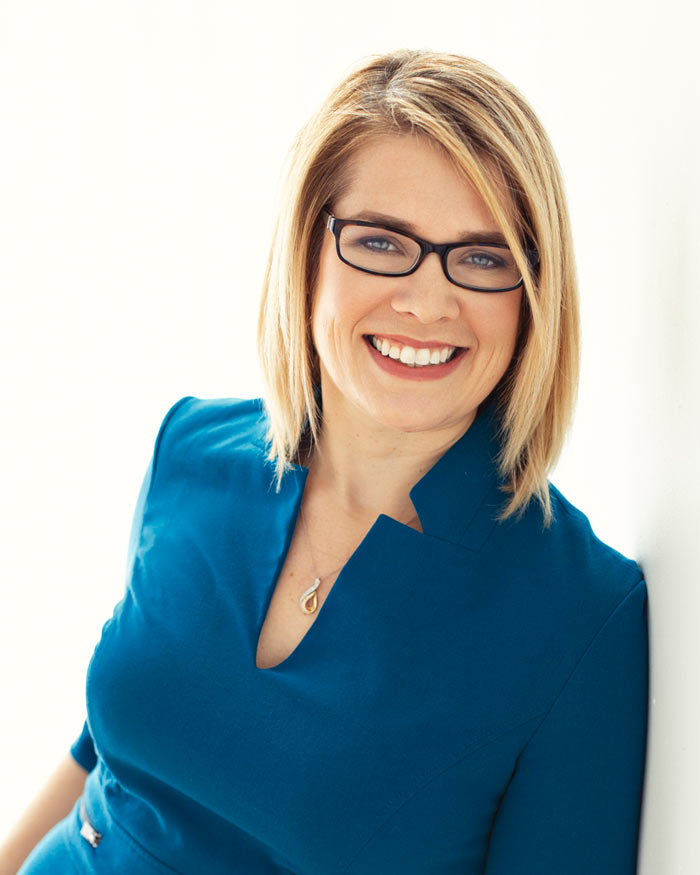 Associate Project Manager
Sierra Johnson brings more than ten years of experience in the academic, nonprofit, and government sectors. She has strong skills in facilitation, design, project management, and research. She is passionate about understanding and uplifting others' experiences. Sierra is a Returned Peace Corps Volunteer where she served in Burkina Faso, West Africa. She collaborated with local and international NGOs and governmental organizations on projects in multiple disciplines including food security, conservation, and gender equity. After completing her service as a Rural Development Advisor, Sierra began working with Second Harvest Foodbank of Southern Wisconsin, liaising with community partners in 16 counties in Southwestern Wisconsin. She believes that access to healthy and nutritious food is a human right, not a privilege. Sierra has trained with the Congressional Management Foundation on citizen-centric advocacy engagement. She volunteers with the Literacy Network, working with adult learners on English speaking in a one-on-one setting. Sierra holds a Bachelor of Science in Ecology and Evolutionary Biology from the University of Minnesota—Twin Cities. In her spare time, she loves to travel—across the county or across the world. When she's at home she's reading, painting, and obsessing over her plants. Sierra's Gallup StrengthsFinder top themes include: Individualization, Ideation, Arranger, Analytical, and Relator.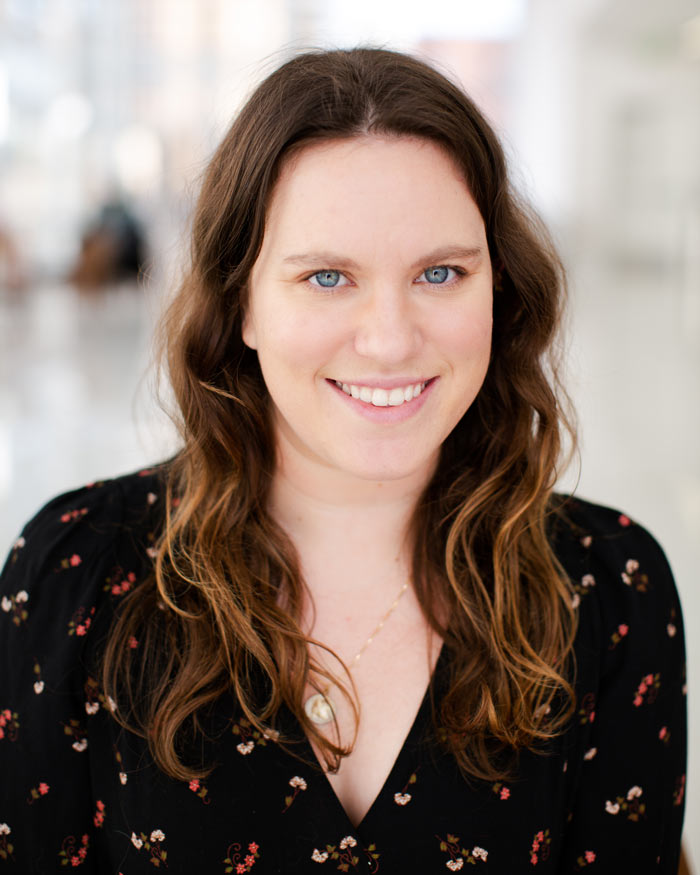 Manager, Community Development Finance
Matthew Yung is a Community Development Financial Analyst who works with impact-driven organizations to help them identify, raise, and structure financing solutions.  Matthew has previously worked for established financing institutions and supported the execution of working capital revolvers, general corporate term loans, and syndicated facilities. He has experience underwriting to a range of middle-market companies, including sponsor-backed technologies firms and multinational enterprises.  Matthew holds a Bachelor of Arts Degree in Finance Economics and a minor in Accounting from Ohio Wesleyan University. He graduated Cum Laude and was a proud recipient of the Corns Business & Entrepreneurial Scholarship award. Matthew admires the entrepreneurial spirit and believes it can be used as a catalyst for not only job creation, but for social and economic improvement.  Matthew is excited to utilize his finance knowledge for community development finance and bring capital solutions to underserved communities. He is looking forward to working with impact-driven organizations to inspire positive and lasting change.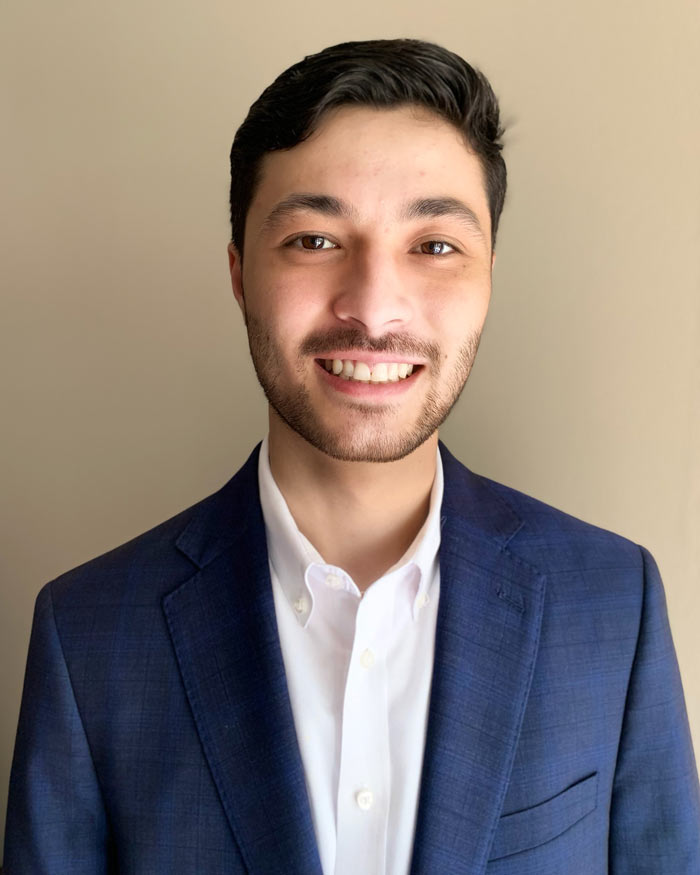 Hope Community Capital is dedicated to uplifting a diversity of thought and talent to disrupt how localities, cities, and states have been traditionally developed. We attract highly skilled employees, contractors, and subject matter experts to work with our clients and their beneficiaries.
Studies have shown women and people of color are less likely to apply for jobs unless they believe they meet every one of the qualifications described. We encourage you to connect with us if our work speaks to you, even if you don't think you check all the boxes.