Community Development Finance Consulting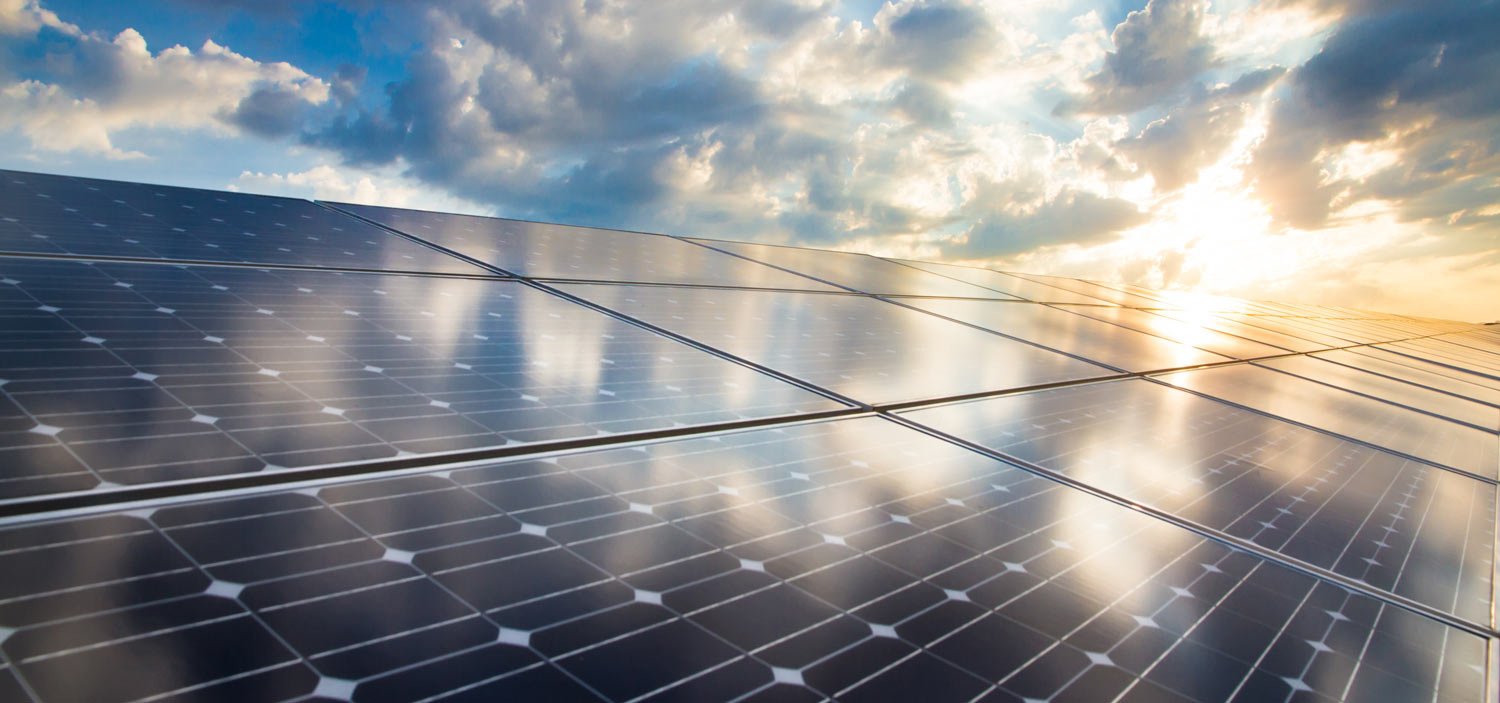 New Markets Tax Credits Advisory
As experts in this complex program, we work alongside CDFIs, Community Development Entities (CDEs), Developers, and Project Sponsors. Hope Community Capital advises clients on the sourcing, structuring, closing, and compliance of New Markets Tax Credits. We focus on high-impact economic development projects, specializing in multi-tenant, community service-oriented community facilities.
We have consulted on successful financings with NMTC allocation totaling over $500 million to date. Our reputation for successfully securing NMTCs, executing transactions, and providing technical assistance achieves the program's intended purpose — to increase private investment in low-income communities.
Community Development Entity Consulting
HCC assists Community Development Entities (CDEs) with various services, including CDE certification application, NMTC application drafting and review, developing and evaluating NMTC pipeline, structuring capital financing, asset management, compliance assistance, CDFI Fund reporting, and community benefit impact evaluation.
Our approach to NMTC Project Consulting is to work in lockstep with our client's ongoing community engagement and fundraising efforts to assist in bringing the development projects through the following milestones: assemblage of the capital stack, real estate diligence, transaction closing, the construction period, ribbon cutting, and the first 12 months of operations. We take a long-term view in our engagements, typically working with our community development projects for up to four years.
Housing and Economic Development Advisory
Hope Community Capital works with the project owner to manage all development activities associated with the design, entitlements, financing, and construction phases of affordable housing and community facility projects.
Activities may include:
We work with public and/or private mission-driven funders to create a community development financing strategy that meets the community's housing and economic development needs. Our approach to Technical Assistance is to help our clients clarify their goals and work to co-create an overall scope that best meets the community's needs. We build on clients' existing work to understand your financing needs and opportunities. Our approach leverages this work and drafts focused implementation plans around the key goals and findings.