The Boys & Girls Club of the Muskegon Lakeshore is planning a 63,000 SF multitenant community center located in downtown Muskegon, MI.
Percent of Area Family Income
Severely Distressed Census Tract
Census tract (26121000800) is severely distressed based on unemployment rate (>1.5x national average) poverty rate (>30%).
Additional Distress Criteria
SBA Hubzone | Brownfields | Food Desert | Opportunity Zone
10,546 SF new construction
53,000 SF rehab
Upgrading HVAC & lighting
Geothermal energy source
Improved access for individuals with disabilities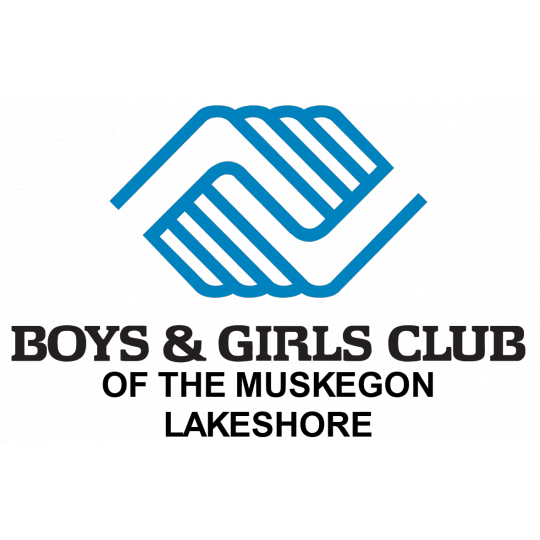 The Clubhouse MKG, a 63,000 SF multi-tenant community center, is located on the shore of Lake Michigan in downtown Muskegon.
The $10 million renovation and expansion to a 44-year-old building will activate a long-time community asset. The Clubhouse MKG is a place for youth, families, and seniors to gather and call a home away from home.
"After visiting the building many times over the years, I am looking forward to the space being reimagined and updated to fit the current needs of our community. The Clubhouse will be a welcoming place for all to swim, workout, learn new things, and be their authentic self through the Boys & Girls Club and the Neal Fitness Center"
Monica Turnbull
Executive Director