Accessing New Markets Tax Credits for Community Facilities
Event Date: June 24, 2020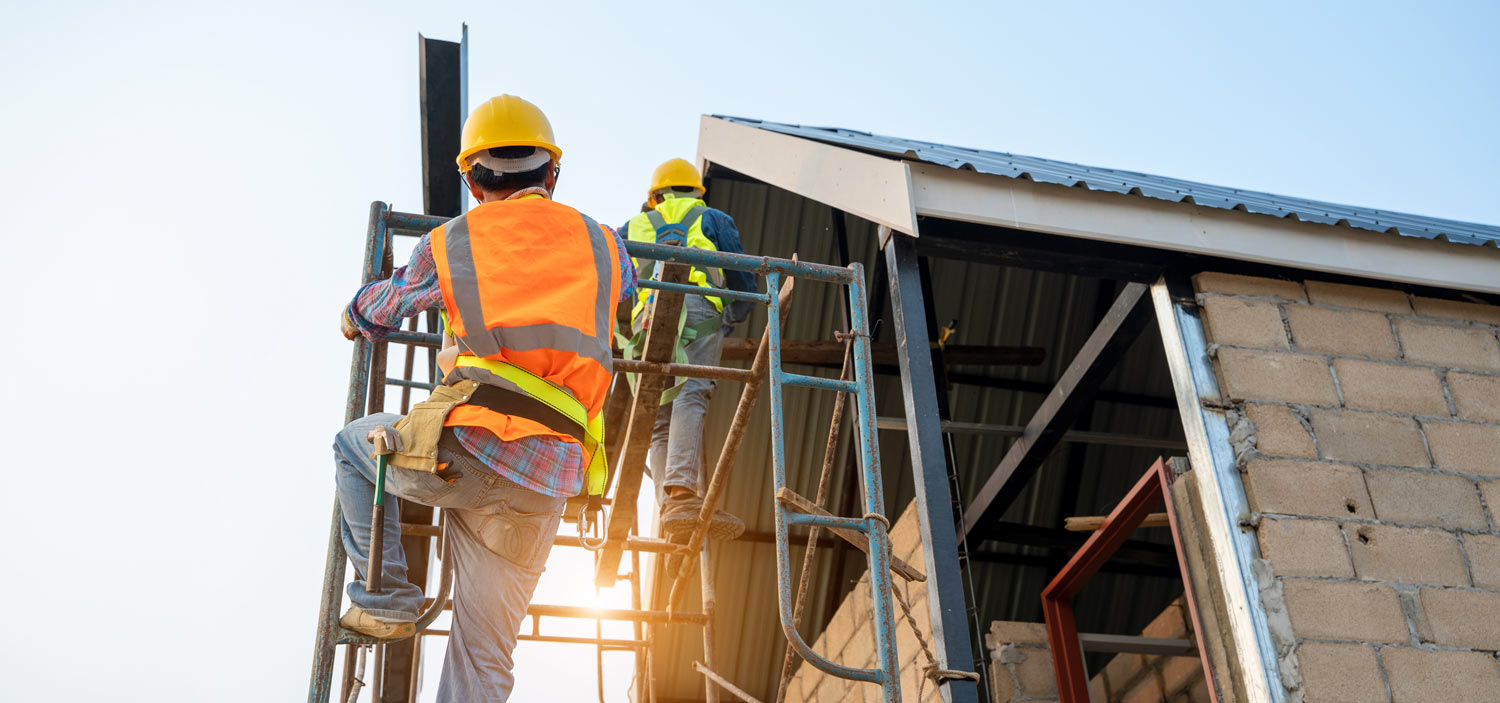 Join Hope Community Capital, Forward Community Investments, Tri City National Bank, and Notre Dame School of Milwaukee to learn how to successfully access New Markets Tax Credits (NMTC) for your community facility project. The webinar will provide participants with an overview of whether and how NMTC is a possible source of project financing/funding for their community facility. Executive Directors, Board Members, Chief Financial Officers and Development Directors of nonprofits engaged in the development or expansion of a community facility will benefit most from this webinar. Note: Although this particular webinar is focused on a Wisconsin project, the tips and ideas are applicable to any nonprofit across the nation considering NMTC as a source of financing/funding for its community facility project.
What we covered:
Overview of NMTC;
Project eligibility: location of project, type of project being financed, timing of project;
Tips on accessing NMTC for nonprofit organizations engaged in the construction or expansion of community facilities (school, health clinic, community center, food pantry, single-family housing, arts centers, etc.);
The benefits of NMTC as a source of project funding;
Notre Dame School of Milwaukee will share its experience in using $7M in NMTC for the expansion of its school;
Forward Community Investments will discuss its NMTC program and how WI nonprofits can access it;
Tri City National Bank will discuss its role as an investor in the NMTC program.